Ben & Holly
…"Lloyd and Deb were great! They knew when to be aggressive and when not to and were able to answer our every question. We will definitely recommend them."
Dan & Susan
…"Lloyd & Deb, how are you? We wanted to thank you both for helping us find our house – we just love it. You guys are so wonderful at what you do – the whole process was done with amazing efficiency – you made it so easy for us."
Heath & Robyn
…"This is my second time to be fortunate enough to work with Debbie and Lloyd. I can assure you that not all realtors are the same and these folks know the ins and outs of their profession. They are skilled negotiators, always fair and tough when the situation warrants. They helped my wife and I buy our dream home and we had an offer on our old home within 3 days of listing. I can't say enough good things about these two."
Mike & Heather
…"Thank you for all of your help with everything. We really appreciate all you have done for us."
Peter & Mary
…"Many, many thanks for your help and understanding during the sale & purchase of our houses."
Stephanie
…"Lloyd & Debbie, thank you so
such
for your hard work. Buying a house with you was a pleasure. I will definitely recommend you to my friends. You have done a great job and have helped me tremendously. Thanks again."
Larry…
"Lloyd and Debbie are the consummate professionals. The devil is in the details and that's what makes this dynamic duo shine. Whether they are representing the seller or the buyer they know what needs to be done and when. Keep up the good work."

Carol…"I recently sold my home of 31 years. I must say things have changed a lot in the buying and selling of homes! I didn't know where to begin, or who to go with. Then a friend of mine referred someone to me, Deb & Lloyd Prange and I'm so thankful she did! They are each highly respected, knowledgeable and experienced Real Estate Agents. Together they make an awesome team to have in your corner! The Prange Team made the whole process better and I'm very grateful to them and I would highly recommend them."


Mechelle…"When I first settled into the DFW area a year ago, I was unfamiliar with the surrounding cities and neighborhoods and ended up in an apartment I hated coming home to. Noisy neighbors, parking issues, and unresolved maintenance requests made my year lease feel like purgatory. To further complicate matters, I had a long commute to work. About 60-days before my lease expired I began searching for homes to lease using online services. Searching for a home takes time. Some of the inquiries sent may never receive responses and others may be scams. Although the online sites provide images, give general crime statistics and tell you what level the school district received if you are new to the area it is hard to really make an informed decision about where to settle. Pets further complicate the matter, because there are gray areas. Do caged animals count? The ad says two pets, but will they accept three? What about pet deposits?"
"After several weekends of unsuccessful attempts to find a place on my own I realized I needed help from a realtor. I could not have asked for a better team of realtors than Debbie and Lloyd Prange. They came by referral and brought with them a network of dedicated professionals to make sure my home search was successful. Debbie quickly narrowed my search based on commute times, provided me with immediate answers to my questions, and built our viewing list from homes I personally selected. Her "divide and conquer" approach helped me to avoid pitfalls and expedited the home search process – even when our search transitioned from leasing a home to owning a home."
"Debbie and Lloyd are an absolute pleasure to work with and treated my family like a part of their own. They didn't stop at helping me to find a home, but tag teamed the entire home buying process from start to finish- never leaving my side. Each person involved with their team, the builder, seller, lender, appraiser, inspector and Title Company were all individuals they knew and trusted and each made me feel special. Lloyd was an invaluable resource during my first walk through and home inspection by pointing out things I would not have known to ask and for personally measuring each room. I cannot express how comforting it was having Debbie and Lloyd there to help me make important decisions – even down to my appliances, and knowing if I ever have questions they are just a phone call away."
"On closing day I had the pleasure of be accompanied by my realtor and lender. You truly cannot go wrong with the Prange team. Thank you for making my dream of one day becoming a homeowner a reality."

Jerry & Doris…"Deb & Lloyd, Thanks so much for managing the sale of our home. We dreaded downsizing and selling our home of 20 years, but your professionalism and support gave us the confidence to see it through. You made the whole process easy and efficient, and we were very happy with the outcome. You're a wonderful team, and we couldn't image working with anyone else. We have already recommended you to several friends and will continue to do so."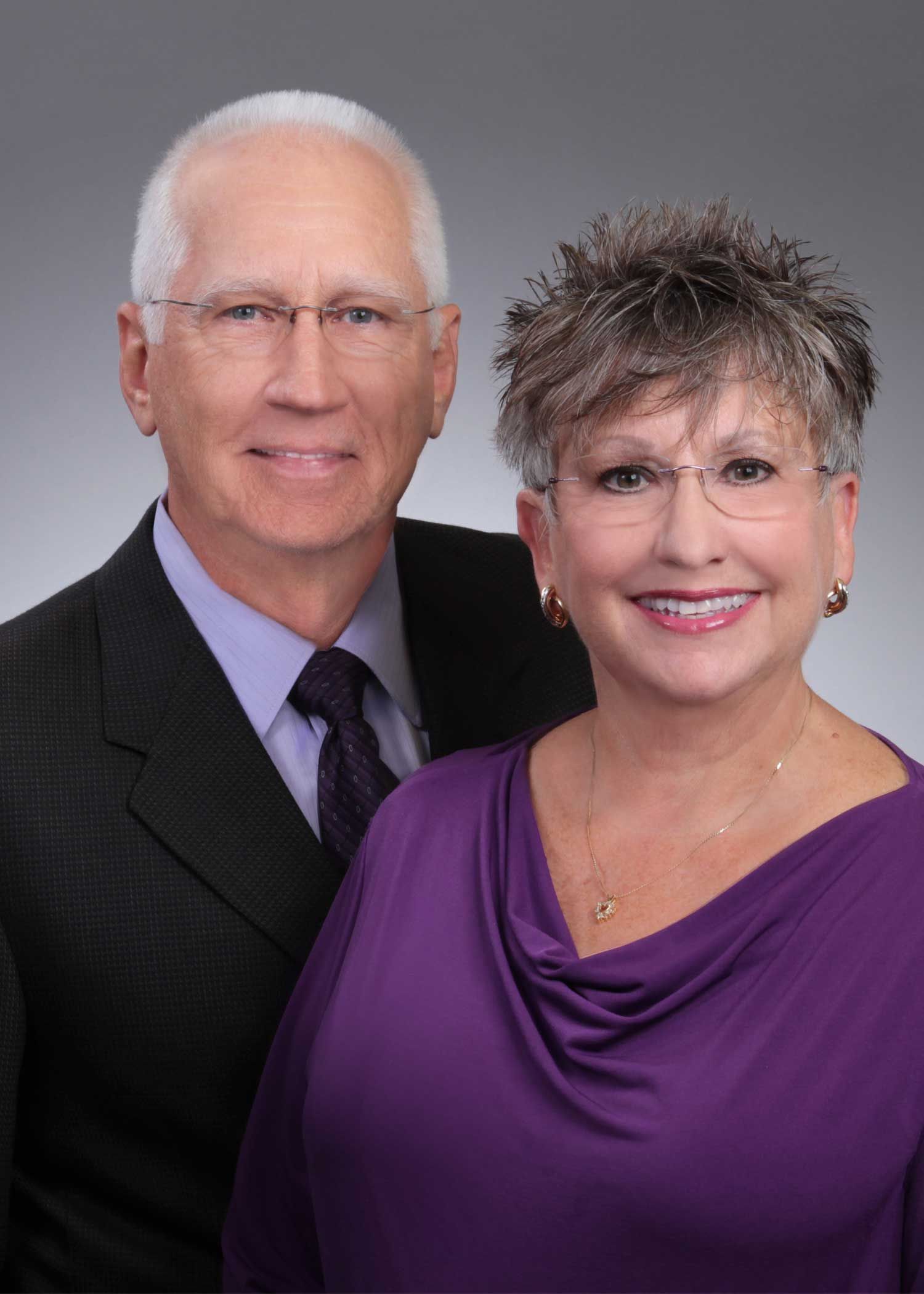 The Prange Team
Debbie Prange
License# 0487953
Call or Text:
817-269-0689
Lloyd Prange
License# 0495259
Call or Text:
817-223-8534
Contact Us! We'd Love To Hear From You